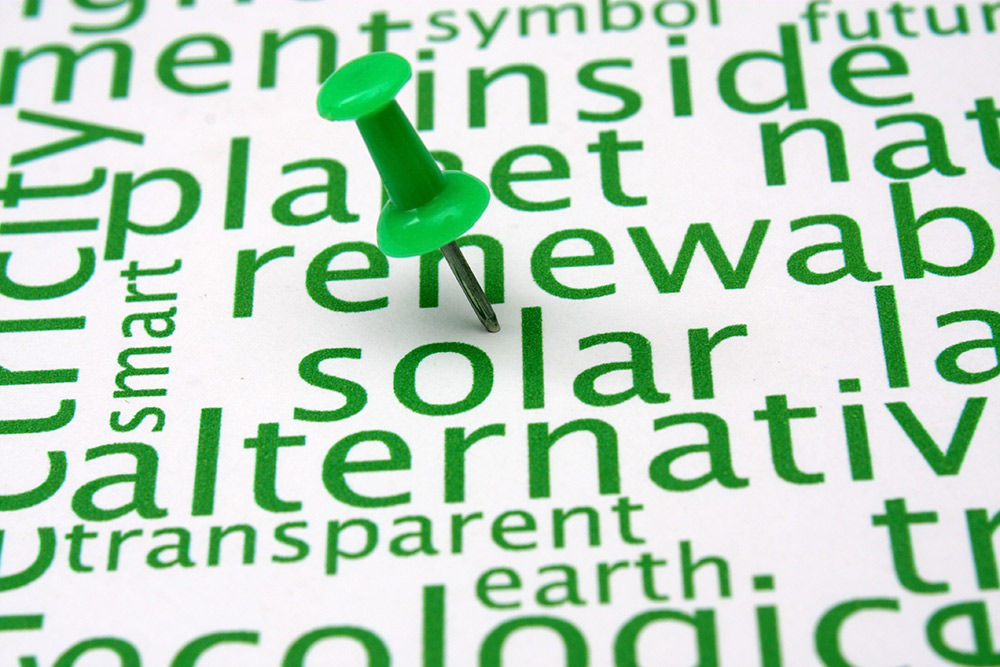 $100 Billion Now Building Indian Clean Energy.
Within the next six years, India needs $300 billion for renewables and grid efficiency, with $100 billion needed for solar alone to meet Prime Minister Narendra Modi's ambitious plan for energy growth in the country."In the last months we've seen commitments of over $100 billon dollars from global companies in the Indian renewable energy sector," Tim Buckley, director of Australasian energy finance studies for the Institute for Energy Economics and Financial Analysis, told Renewable Energy World. "Taiwan's Foxconn and India's Adani announced $20 billion between them, with $10 billion for solar. The three major global Asian companies, between them, committed $20 billion. It all builds momentum."
According to Buckley, Energy Minister Piyush Goyal is bypassing the banking system and bringing in creditworthy major global investors."Goyal is bringing in international companies like Fortum of Finland, Canada's Skypower, Taiwan's Foxconn, SoftBank of Japan, ENGIE of France and First Solar from the U.S.," Buckley said. "But he has also brought in Indian corporates: the Adani Group, Tata Power, Reliance Power, NTPC and India Railways."
All of those companies, he added, bring their own "massive" balance sheets."They have the existing equity capacity, and they have borrowing capacity," he said. "All of that will bring sufficient capital and should keep the projects and the investment program moving forward."This global influx of renewable investment is reverberating locally, with Indian fossil-dominated utility industries getting in on the action.
Two big oil companies, Indian Oil Corp and Oil India, which are partly or fully state-owned, have begun permitting a 1-GW solar farm in Madhya Pradesh, according to the state agency.India's largest coal-fired electric utilities, the partly state-owned Tata Power, and NTPC, are competing to become the biggest players in developing renewable energy. Oil & Natural Gas Corp. says it plans a "reasonable share" in its overall business mix for renewables.
The speed of solar deployment from this influx of dollars is amazing. Finland's largest utility firm, Fortnum Oyj, is ramping up its Indian solar investment to utility-scale very rapidly. Its first Indian project was 5 MW in 2013, its second; 10 MW. The third was 70 MW. In 2016, its fourth solar project is 100 MW.